TouchGFX –
Create Your Own Modern-Looking GUI
Nowadays many developers are facing a new challenge: Designing a modern-looking graphical user interface (GUI) that can keep up with smartphones and tablets. Colour schemes, fonts, logos, images, controls and animations become more important than ever.
TouchGFX Designer is a powerful PC application. It speeds up the process of creating an appealing GUI by generating the entire C++ code for you.
Download here.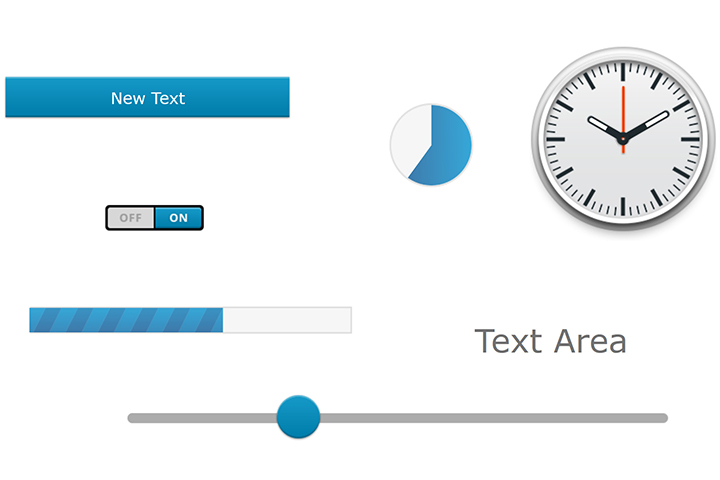 Why choose TouchGFX?
TouchGFX is maintained by STMicroelectronics
TouchGFX contains BSPs for Smart Embedded® displays
Provides numerous widgets such as slider, graphs, buttons etc.
Generated C++ Code is easily accessible and can be edited
Well-structured code due to MVP programming
Compatibility: CubeIDE, IAR, Keil, GCC
This video presentation will show you what a powerful yet easy-to-use tool TouchGFX Designer is. Take a look at this short time lapse to learn how you can create your GUI in no time.